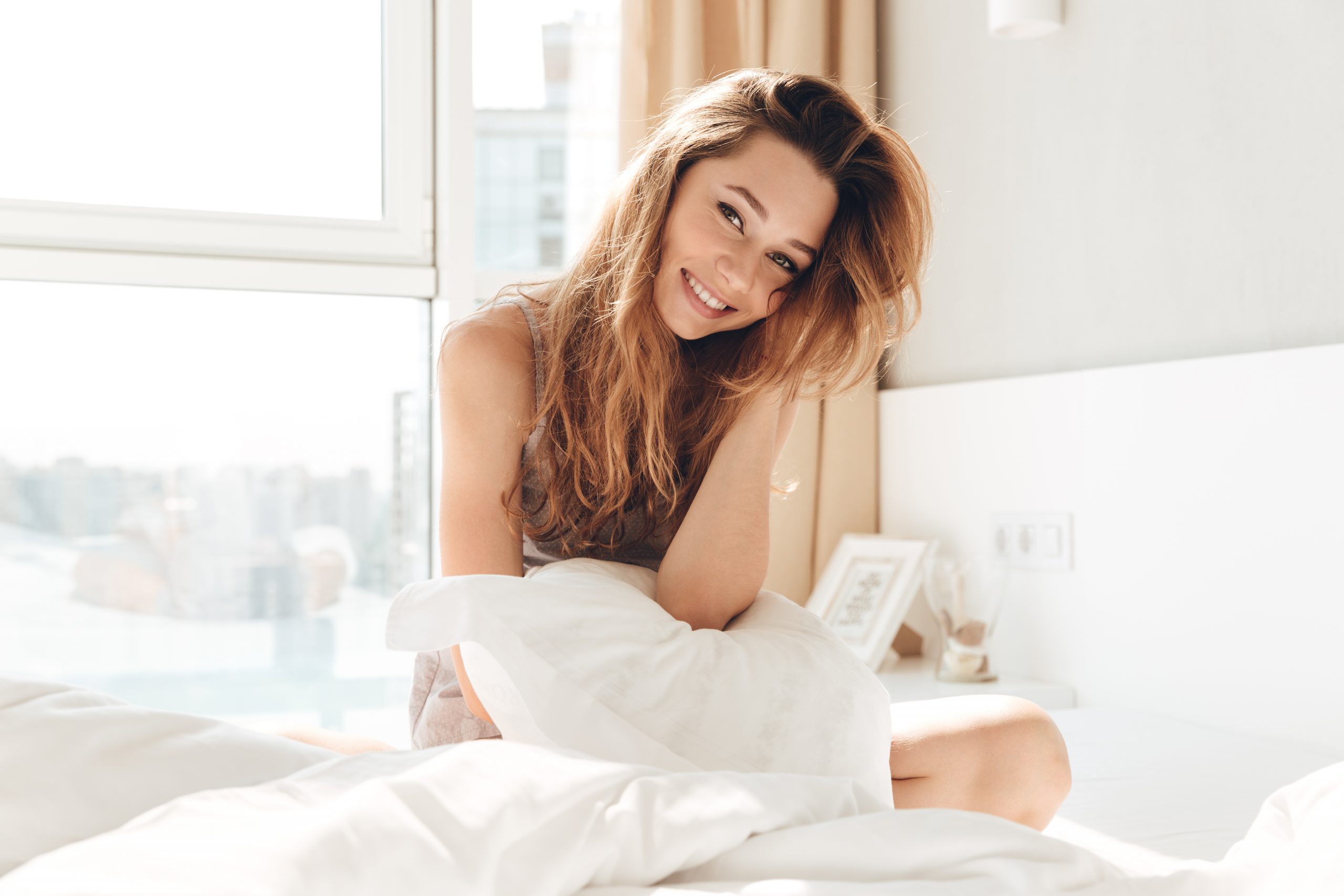 AUSSINO takes pride in the close involvement of all stages of the retail and wholesale process from design, manufacturing and logistics, to sales in its stores worldwide.
CUSTOMER
Company operations start with the demands of the customer being channeled by the retail and online stores.
This is the place where the design process begins. Customers desire for inspiring home fashion, their buying experience is our utmost priority. Besides the merchandise, store placements and interior design are conceived to make their shopping experience with AUSSINO inspiring and memorable.
DESIGN/PRODUCTION
An on-going and fluid relationship between store and personnel, design teams and manufacturing teams is essential to react to changes in customer desires with new products in stores as quickly as possible.
TEAMS
AUSSINO is a global company made up of an international team of people from all around the world who shares the common vision of bringing Aussino to the forefront of Home Fashion to every home.