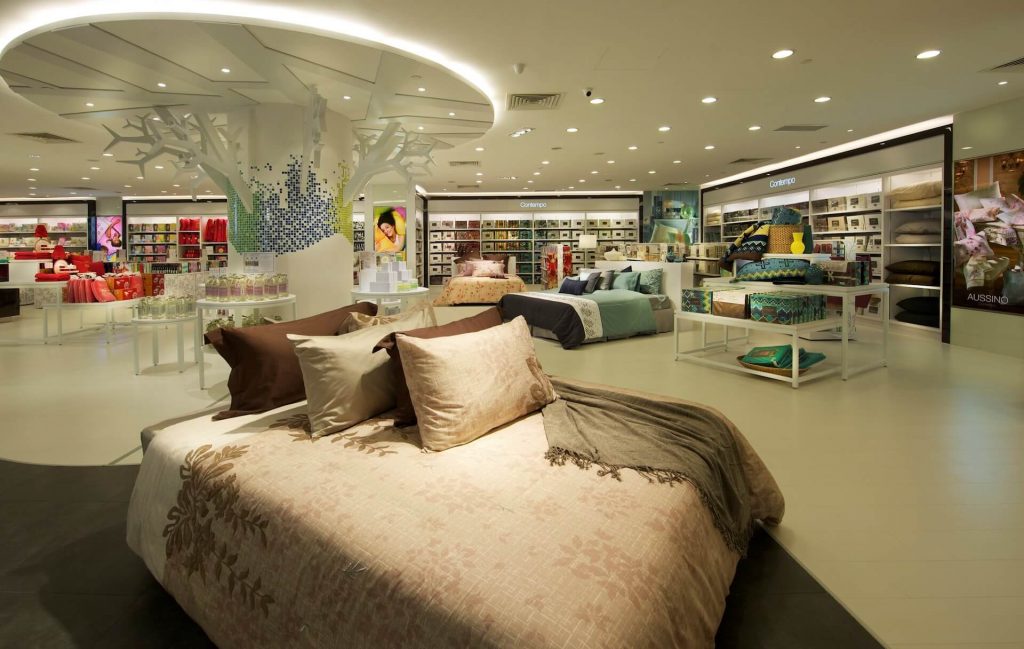 MANAGEMENT OF THE BUSINESS
Aussino's long history of success has been based on design quality and innovative trends, supported by a strong market presence resulting in one of the most highly recognised and respected Home Fashion brands in the Asia Pacific region and across the world.
The senior management seeks to ensure that our products are presented for sale in contemporary surroundings by knowledgeable and friendly staff who are in-tune with our customers.
We recognise that our products are the core element of our business and that our ability to produce quality home fashions matching our customers' expectation has been, and continues to be, the key to our continued success.