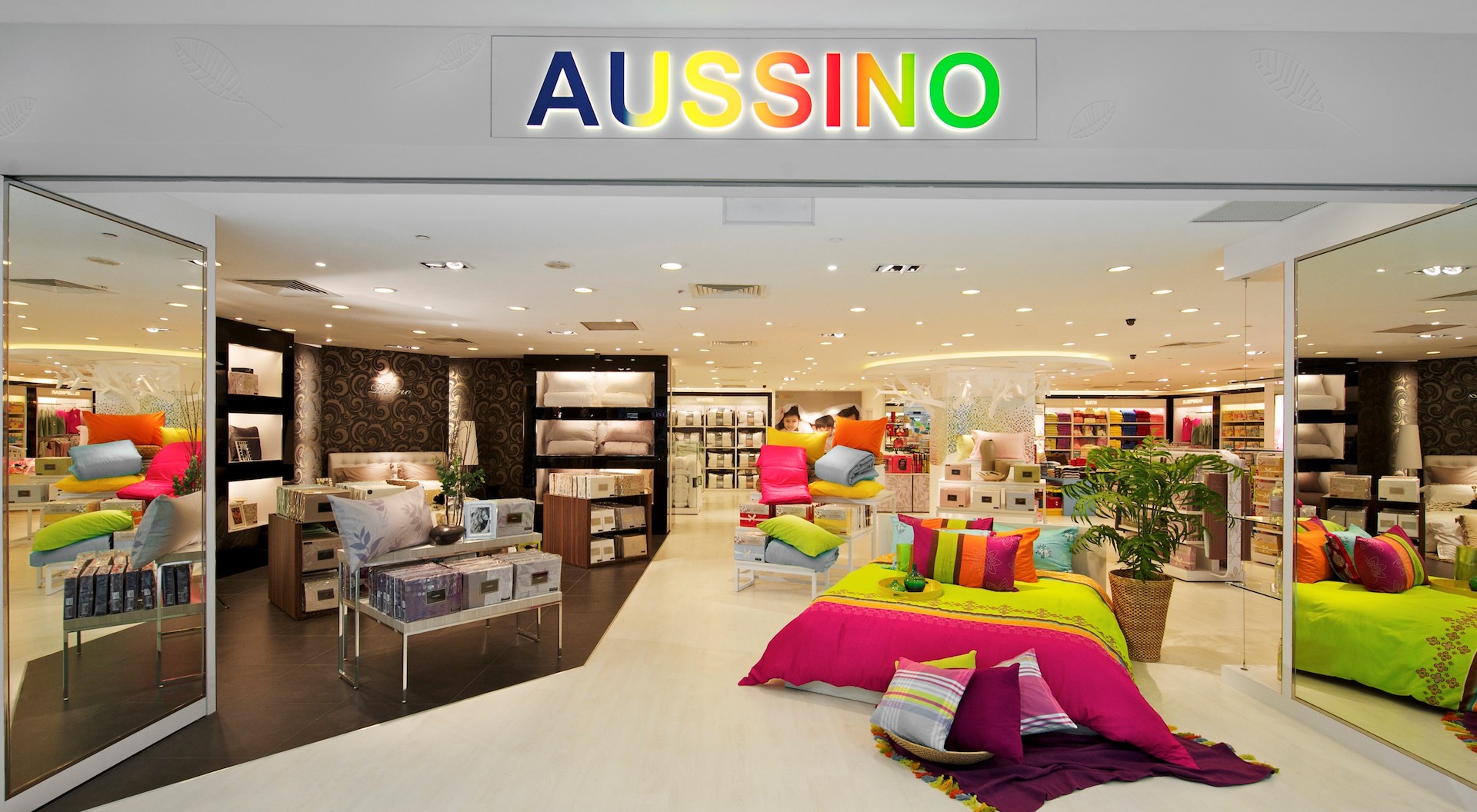 Aussino is a USA brand originating from Australia. We are a leading international retailer and wholesaler of home fashion textiles with a global presence in more than 30 countries with over 8000 retail outlets and point of sales worldwide.
Constantly on the path of growth, we have established a strong foothold in USA, Australia, China and the rest of Asia and built a burgeoning international presence. The launch of our online store, aussino.com in USA, Australia, Malaysia, Singapore and China presents us with an additional revenue stream with exponential growth potential. E-commerce has made Aussino even more accessible, enabling customers to buy our products online.
We have and will continue to thrive through our relentless product innovation and the pursuit of excellence and enhancing value to customers in terms of our product offerings and its quality.